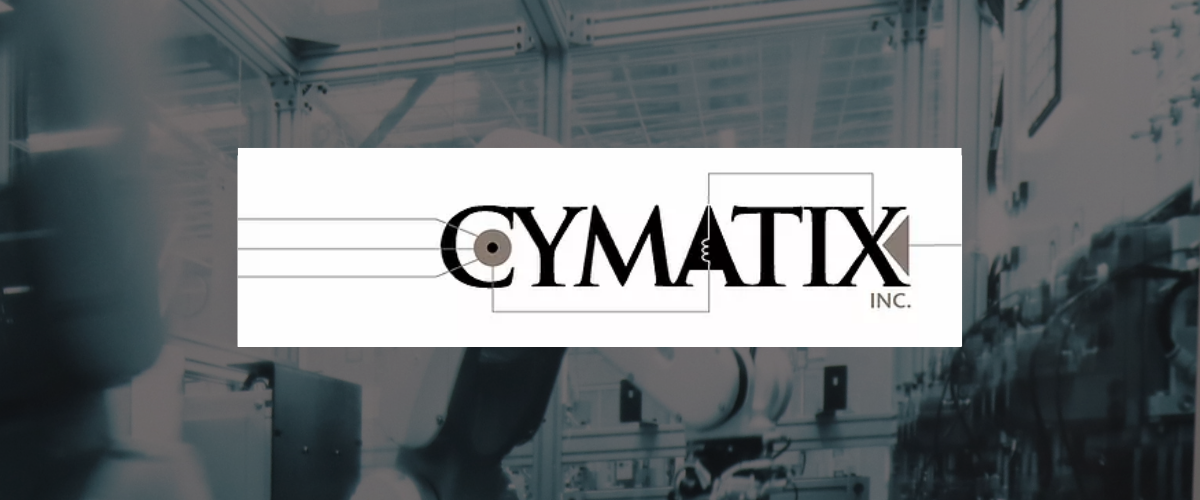 Nachi Robotic Systems, Inc. – June 17, 2021
Novi, MI, June 17, 2021 –Welcome to our Nachi Distributor Network –Cymatix Inc.
The California distributor + manufacturer has been serving the motion control industrial market since 1983.
Factory Automation: Assembly lines, packaging, automated warehouse & CAD/CAM.
Industrial: Machine tool equipment, web tensioning, overhead cranes, elevator drives, mail sorting, precision measurement equipment, antenna positioning & dynamometers.
​Material Handling: Conveyors, packaging & pumping.
Medical: Centrifuges, specimen analysis, pumps, MRI magnet drives, X-Ray equipment & drug packaging.
Research: Magnetic drives, laser interferometer positioning systems and advanced robotics.
Semiconductor: Wafer spindles, multi-axis wafer handling robots, wafer transports, wafer elevators, submicron inspection stages, submicron positioning equipment, probing equipment, leadframe positioning, E-beam positioning, processing ovens & washing modules.
With sales, design, engineering, integration, distribution and assembly at their fingertips Cymatix has all of your manufacturing + industrial automation needs covered.
Nachi Robotics is excited to grow with this partnership and formally welcomes Cymatix Inc. as an authorized distributor.
State Territories: California
Authorized Nachi Distributor – Cymatix, Inc.
Location
1160 Industrial Avenue, Suite J
Petaluma, CA  94952
For your product inquiries and automated application requirements please contact Cymatix Inc.  or Nachi Robotic Systems– We've got you covered.