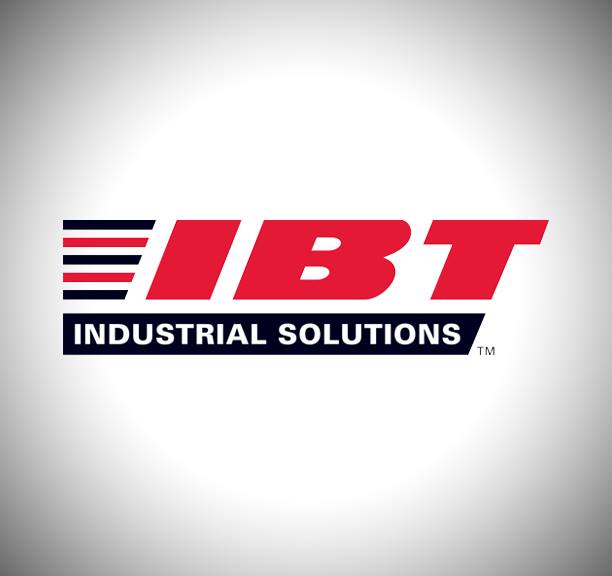 NOVI, MI [August 8, 2022] — Nachi Robotic Systems Inc. is proud to announce its latest partner IBT Industrial Solutions.
IBT Industrial Solutions is a full-service industrial distributor delivering exceptional service, products, training & consulting to a wide array of industries
"Our focus, coupled with unprecedented demand for Automation equipment and project resolution warrants our new relationship with Nachi Automation. Our team of knowledgeable industry professionals, together with our expansive network of manufacturing partners, allows us to provide top-quality, innovative solutions, tailored to the needs of each customer. As a top 50 industrial supplier, operating in nine states with 38 stocking locations, we are positioned to deliver exceptional products and results coast-to-coast."
We are excited to have IBT Industrial Solutions join our team here at Nachi Robotics and look forward to having another strong partner to help our valued customers.
For your industrial solutions please contact IBT Industrial Solutions or Nachi Robotic Systems.