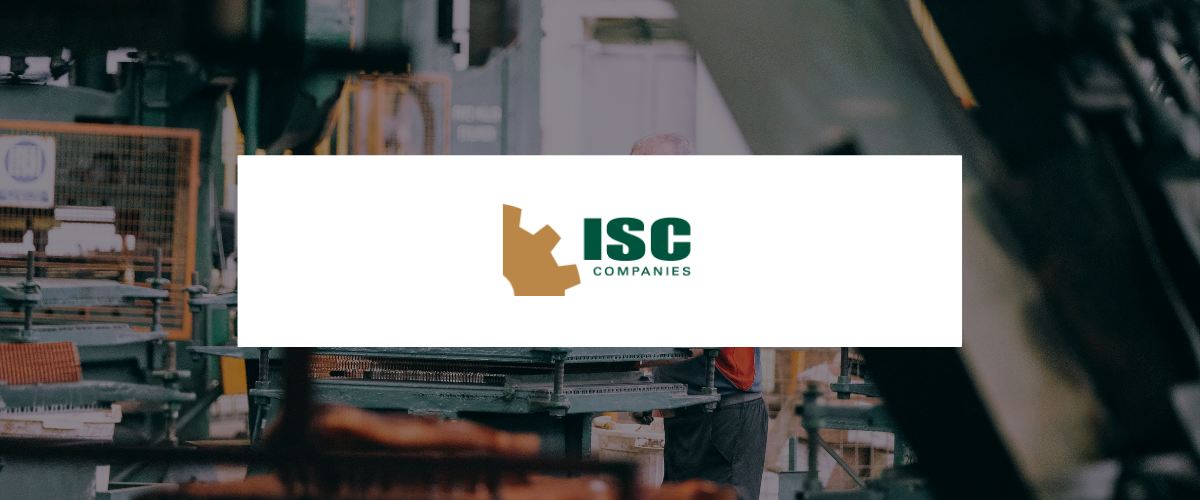 Nachi Robotic Systems Adds New Partnership for Distribution
Nachi Robotic Systems, Inc. – June 1, 2021
Novi, MI, April 22, 2021 – Nachi Robotic Systems, Inc. ("Nachi Robotics") is pleased to report that it has signed an additional partner to its ever growing distributor network. ISC Companies, Inc. (formerly Industrial Supply Co.) is an industrial parts distributor and custom solutions provider headquartered in Minneapolis, Minnesota.
ISC has been in business for more than 80 years and has 3 additional locations: ISC Automation in Minneapolis, ISC Companies in Sioux Falls, and subsidiary Adams-ISC in Rapid City.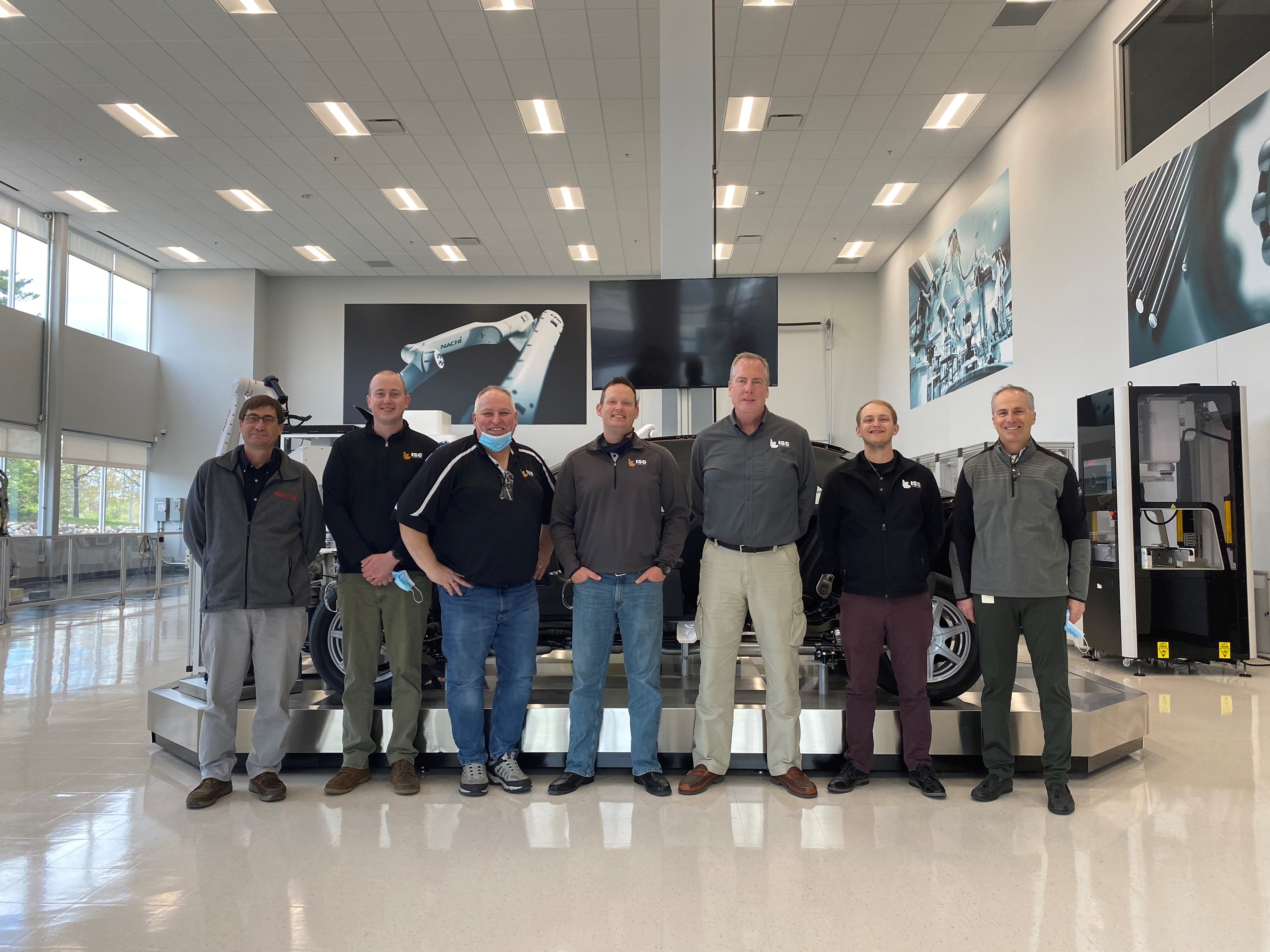 ISC visited NRS headquarters in May 2021
"Customers rely on us for parts selection, application assistance, timely service, and competitive pricing. Whether you need a simple part or a custom assembly, we'll work with you every step of the way to come up with the best solution for your application." (via ISC website)
Nachi Robotic Systems warmly welcomes ISC Companies a reliable and knowledgeable distributor.
State Territories: Minnesota + South Dakota
Authorized Nachi Distributor – ISC Companies