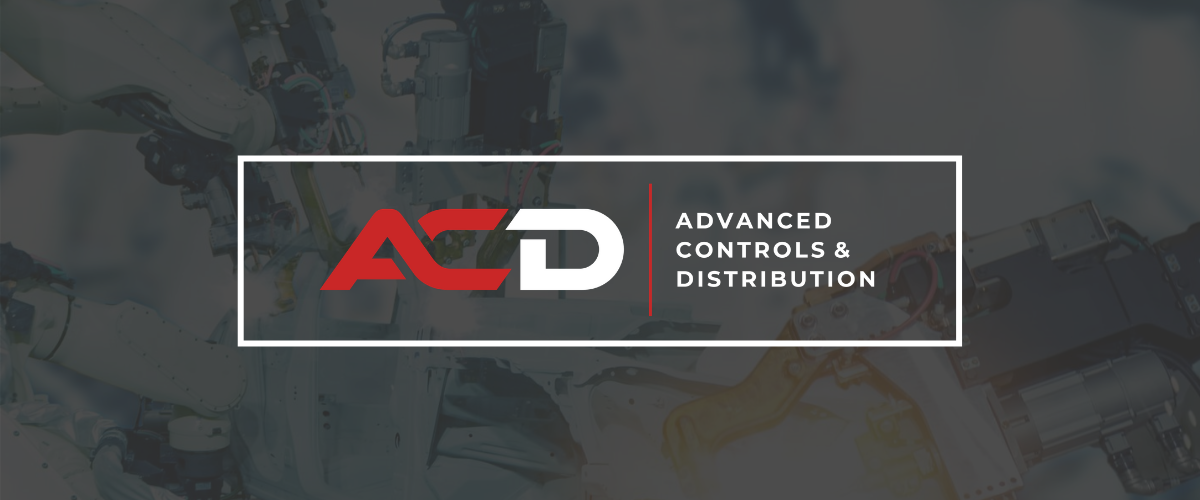 NOVI, MI (September 4, 2020) — Nachi Robotic Systems, Inc. welcomes Advanced Controls & Distribution to its rapidly growing Distributor network. Advanced Controls & Distribution (ACD) is a premier distribution center that can support all your automation and electrical needs.
Advanced Controls & Distribution has recently acquired Adcon Engineering, a distributor of industrial automation controls ranging from motor control to vision sensors and industrial wireless products. The acquisition offers tremendous synergies between the companies and a strong product portfolio for continued growth in the Ohio market.
We consider ourselves fortunate to be able to join forces with ACD, and look forward to a mutually rewarding partnership long into the future and would like to welcome them as one of our valued distributors.
State Territories: PA (Pittsburgh, Erie, Altoona, State College, Johnstown), OH (Cleveland, Columbus, Akron, Canton and Youngstown), WV (Morgantown, Charleston, Beckley, Huntingdon, Parkersburg, Fairmont, Clarksburg).
For your product inquiries and automated application requirements please contact Advanced Controls & Distribution or Nachi Robotic Systems– We've got you covered.