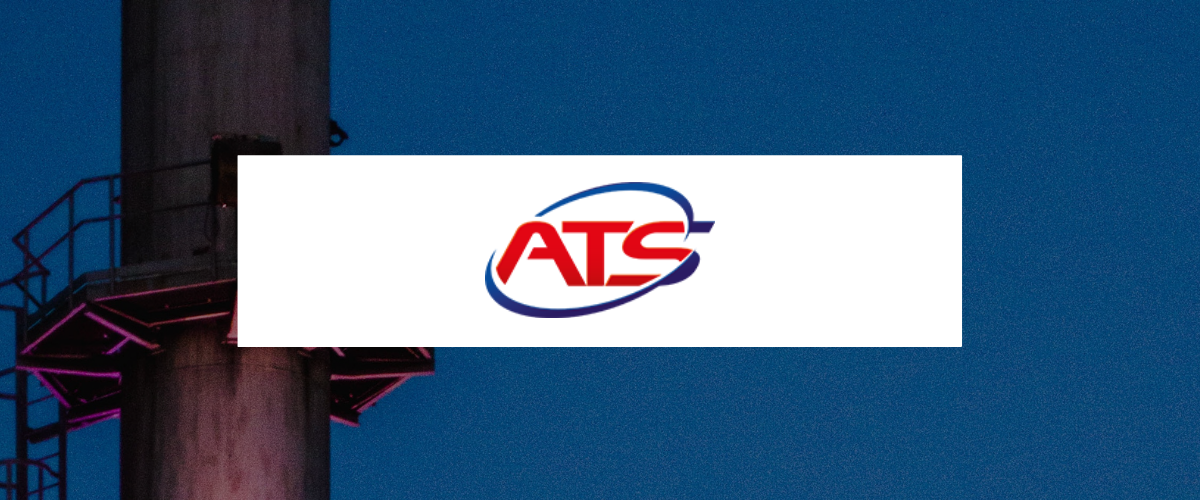 Nachi Robotic Systems, Inc. – June 16, 2021
Novi, MI, June 16, 2021–Need expertise from some of the finest manufacturers in the electrical industry? Look no further, Nachi Robotic Systems newest partner Advanced Technical Sales (ATS) an electrical components specialty distributor are the experts.
Our newest partner ATS is located in South Florida has been serving the electrical industry since 1990.
"Our goal is to help our customers succeed by offering a combination of engineering and manufacturing services, in addition to the warehousing of industrial control products."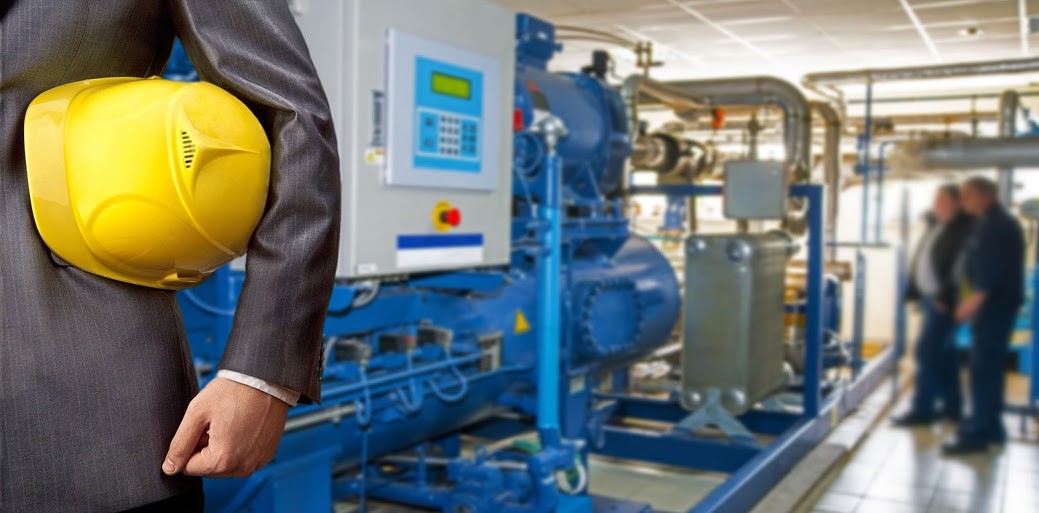 With over 100 years of combined automation control experience ATS does an excellent job of bridging the gap between traditional and green energy and designing custom interface solutions.
For your product inquiries and automated application requirements please contact Advanced Technical Sales or Nachi Robotic Systems– We've got you covered.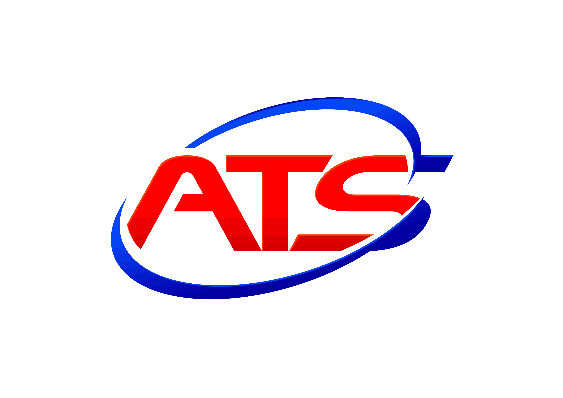 WHEN PROFESSIONAL HANDS-ON EXPERIENCE IS REQUIRED.
NEED HELP?
Call ATS Today:1-866-755-4287 or (954)788-9001
State Territories: Florida
Authorized Nachi Distributor – Advanced Technical Sales, Inc.
641 NE 26th CT
Pompano Beach FL 33064
(954)788-9001
info@atechsales.com