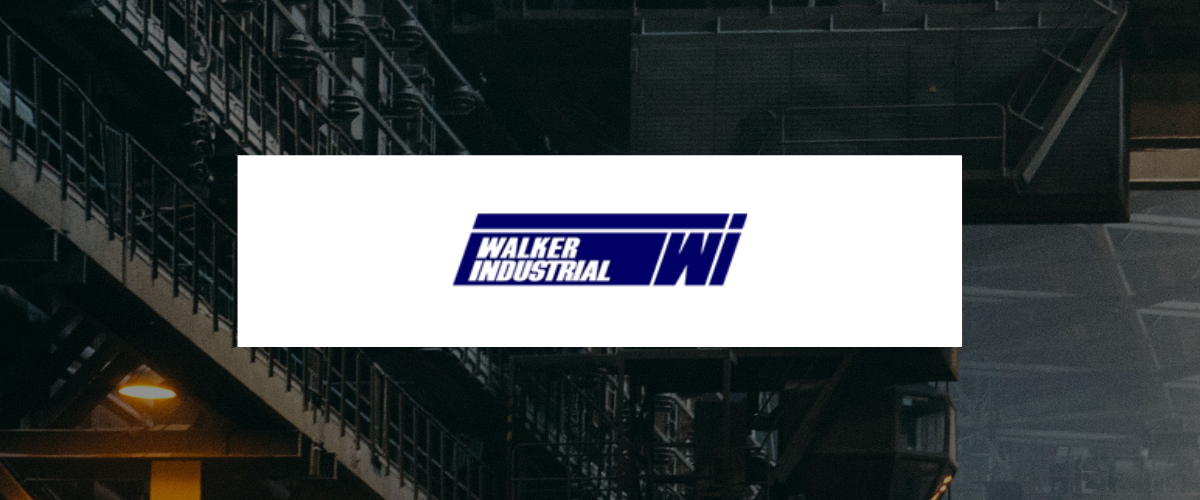 Nachi Robotic Systems, Inc. – June 18, 2021
Novi, MI, June 18, 2021 –For over 40 years Walker Industrial has been a well-known factory automation and electrical components solutions provider serving customers in New England and across America. We at Nachi Robotic Systems are proud to partner with Walker Industrial.
"We strive to provide the highest level of customer service and support in the industry."
Walker Industrial provides a myriad of services that can help you + your businesses automation applications. Let Walker Industrial be your next automation solutions provider.
They additionally provide many value added services including technical and engineering product support, concierge customer service, dedicated inventory, and just-in-time delivery.
Nachi Robotic Systems (Nachi Robotics) is ecstatic to formally announce distributor partnership with Walker Industrial.
State Territories: New England
Authorized Nachi Distributor – Walker Industrial Products, Inc.
CONTACT US
Email Us
Toll-Free: 1-800-558-1899
Ph: 1-203-304-0777
117 Mount Pleasant Road
Newtown, CT 06470 USA
For your product inquiries and automated application requirements please contact Walker Industrial or Nachi Robotic Systems– We've got you covered.